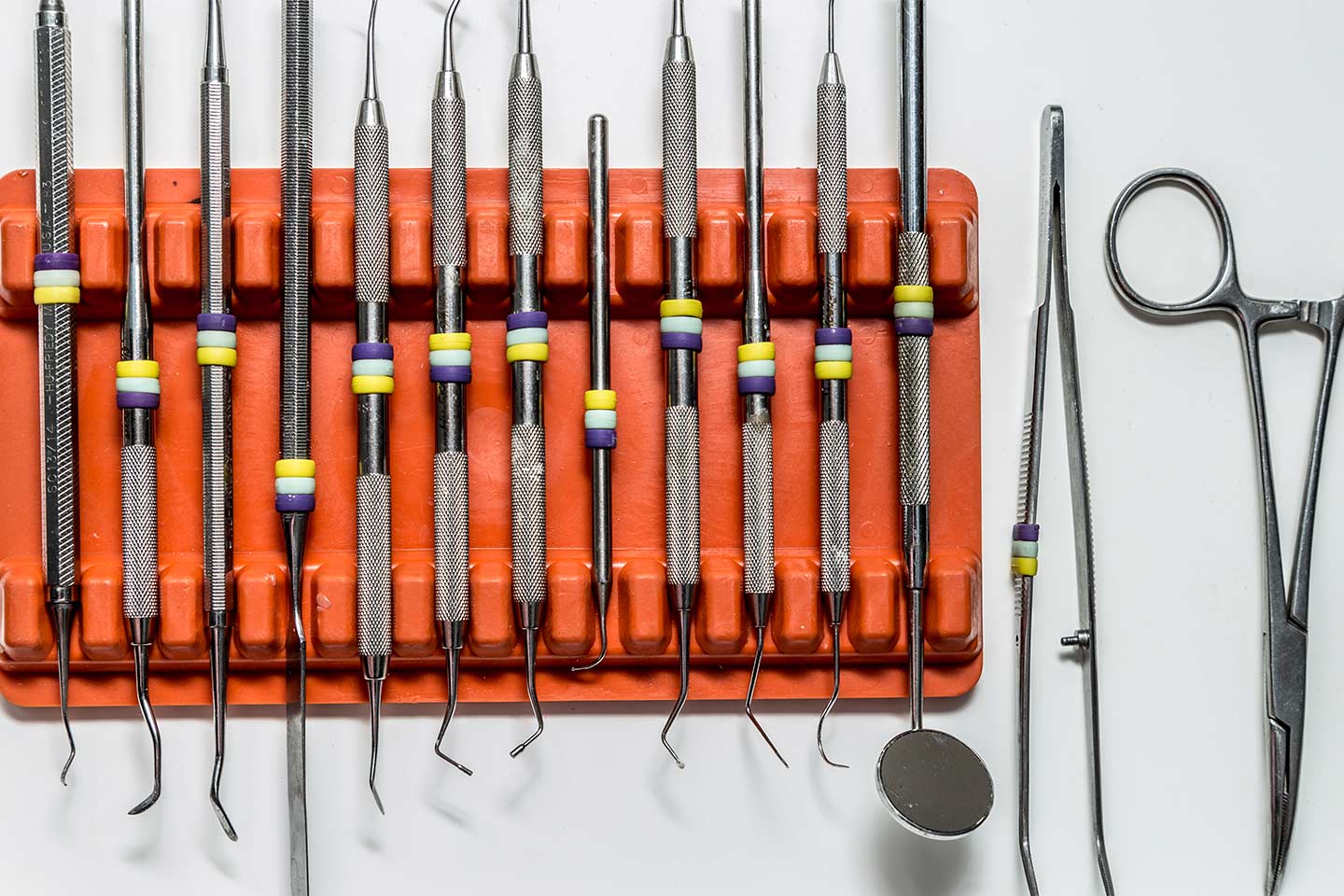 DENTAL TREATMENTS
POMPANO BEACH FL DENTIST
Every smile is unique, and so is every patient. We specialize in tailoring dental treatments and oral health plans to keep you smiling for years to come! We offer the following services to give you the look you've always hoped for and the health you deserve.
Please note: This content is for informational purposes only. Only a dentist, physician or other qualified health care professional can make a diagnosis.
SAME-DAY, NEXT DAY & EMERGENCY APPOINTMENTS AVAILABLE
Cosmetic Dentistry. Cosmetic Dentistry enhances the aesthetic appearance of the teeth, gums and/or bite with procedures such as teeth whitening, veneers, bonding, enamel reshaping, bridges, and gum lifting, among others. Our practice offers a full range of cost-effective cosmetic dentistry solutions.
Dental Emergencies. Accidents happen, and knowing what to do when one occurs can mean the difference between saving and losing a tooth or worse. For all dental emergencies, it's important to visit our practice as soon as possible.
Dental Implants. Dental implants allow your dentist to mount replacement teeth directly into a metal post or frame that has been surgically positioned in your jawbone. Learn more about this procedure and find information on the types of dental implants available including All-on-4™ dental implants.
General Dentistry. General or preventive dentistry is the practice of caring for your teeth to keep them healthy. This helps to avoid cavities, gum disease, enamel wear, and more.
Restorative Dentistry. We provide comprehensive restorative dentistry for patients who suffer from common oral health problems that require necessary care. These techniques can overlap with cosmetic dentistry procedures as modern restorations are designed to look and feel natural or improve one's existing appearance.
Sedation Dentistry. Sedation Dentistry is becoming increasingly popular for patients with high anxiety about dental care and it is a great option for many patients with extensive treatment needs because sedation allows patients to combine multiple appointments into one longer appointment.
Sleep Apnea Treatment. Sleep apnea is hard for you and for those living with you. Our dental practice works with patients to help them find a way to control their sleep apnea symptoms and get the good night's sleep they desperately need.
TMJ Treatment. Temporomandibular joint (TMJ) syndrome is pain in the jaw joint that can be caused by a variety of medical problems. The TMJ connects the lower jaw (mandible) to the skull (temporal bone) in front of the ear.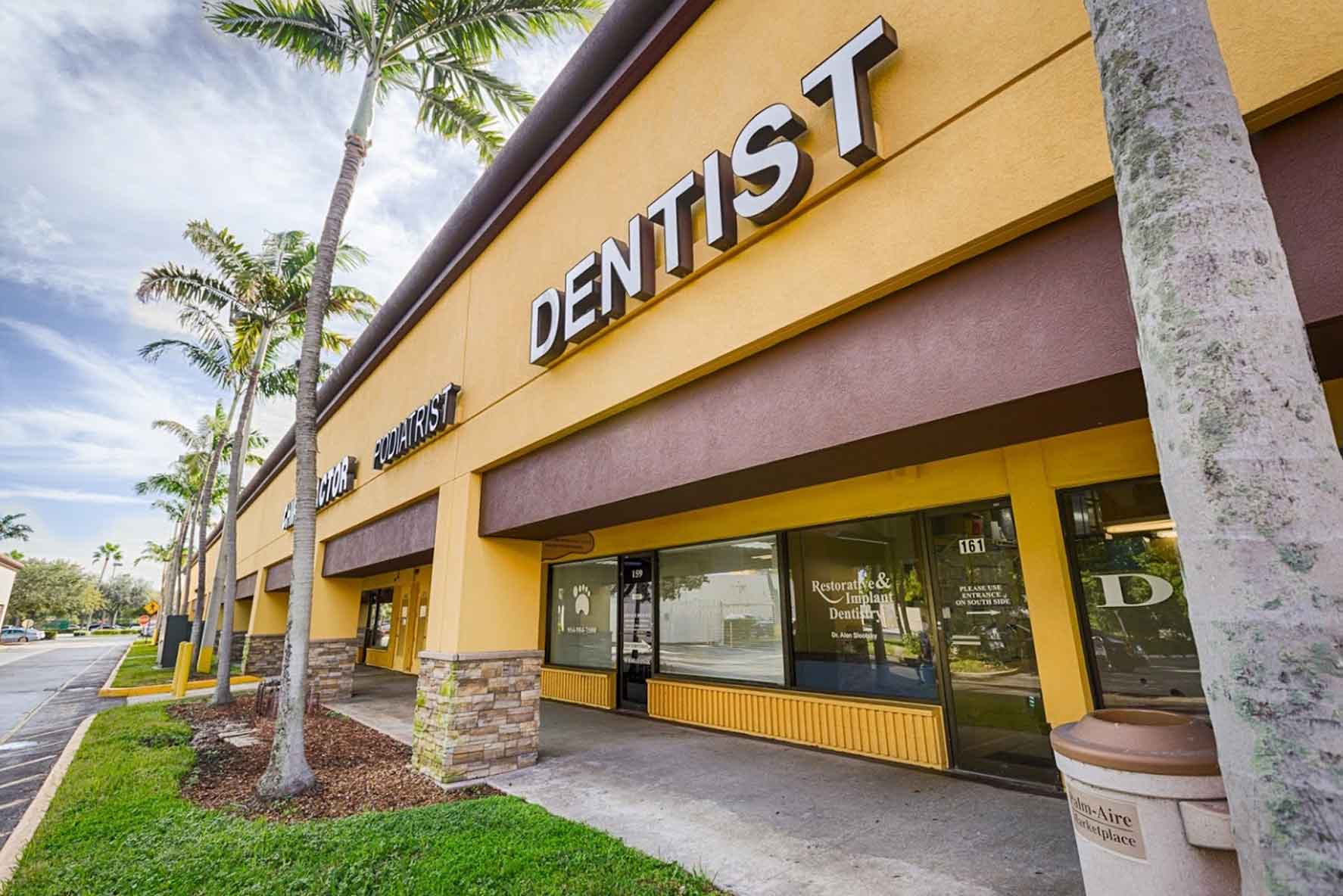 GET IN TOUCH
POMPANO BEACH FL DENTIST
We provide a wide range of dental care options in our dental practice for your convenience. Read more about the array of dental services we provide or call our dental office in Pompano Beach FL today schedule your dental care treatment.
---
161 South Pompano Parkway
Pompano Beach
,
FL
33069
Phone:

(954) 972-1000