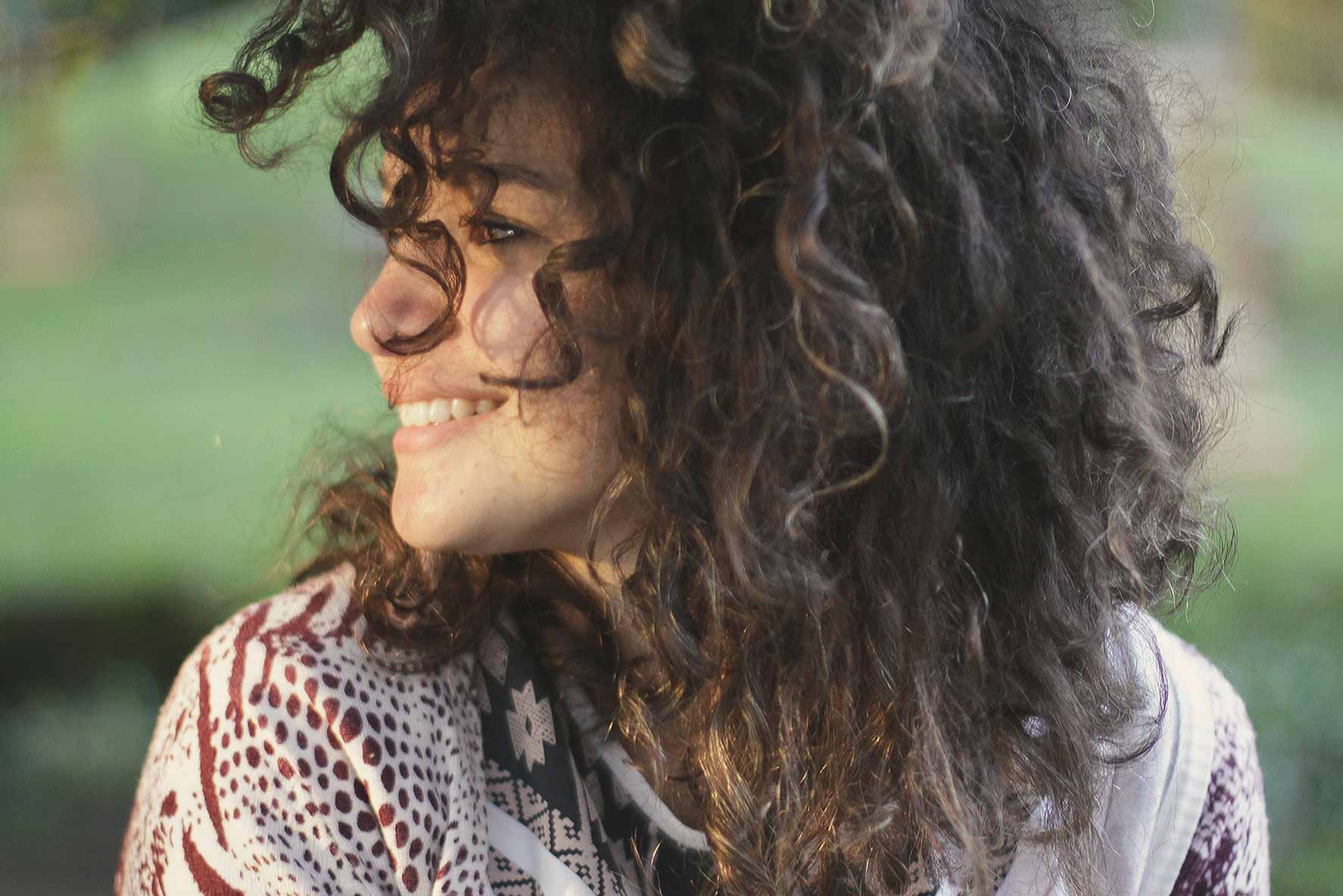 GENERAL DENTISTRY
POMPANO BEACH FL DENTIST
General dentistry is your first stop in dental care. General dentists are responsible for the majority of preventative and diagnostic dental procedures. During your routine dental visit, your general dentist will perform a thorough examination of your teeth and gums, a professional cleaning to remove plaque and tartar, and individualized instruction of proper dental care for your teeth and gums.
SAME-DAY, NEXT DAY & EMERGENCY APPOINTMENTS AVAILABLE
Dental Exams. During a dental exam, the dentist or hygienist will: Evaluate your overall health and oral hygiene. Evaluate your risk of tooth decay, root decay, and gum or bone disease. Evaluate your need for tooth restoration or tooth replacement. Check your bite and jaw for problems.
Mouthguards. Mouthguards, also called mouth protectors, help cushion a blow to the face, minimizing the risk of broken teeth and injuries to your lips, tongue, face or jaw. Mouthguards prevent dental injuries.
Oral Cancer Screening. The goal of oral cancer screening is to identify mouth cancer early, when there is a greater chance for a cure. We perform an examination of your mouth during a routine dental visit to screen for oral cancer
Teeth Cleaning. Teeth cleaning is part of oral hygiene and involves the removal of dental plaque from teeth with the intention of preventing cavities (dental caries), gingivitis, and periodontal disease.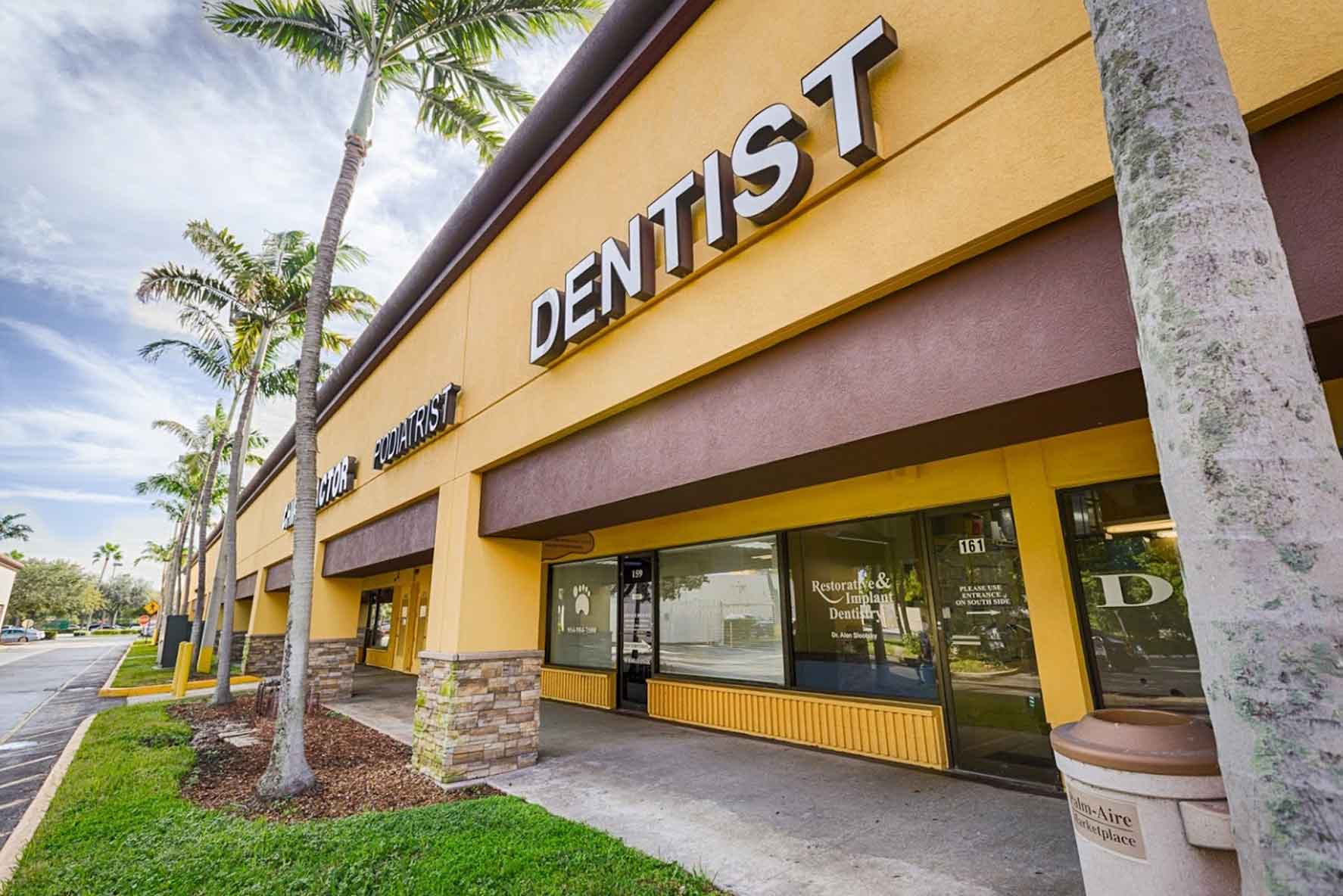 GET IN TOUCH
POMPANO BEACH FL GENERAL DENTISTRY
If you're looking for a high-quality, patient-focused general dentist, call our office today to schedule your appointment!
---
161 South Pompano Parkway
Pompano Beach
,
FL
33069
Phone:

(954) 972-1000