MEET THE TEAM
MEET OUR EXCEPTIONAL POMPANO BEACH DENTAL TEAM.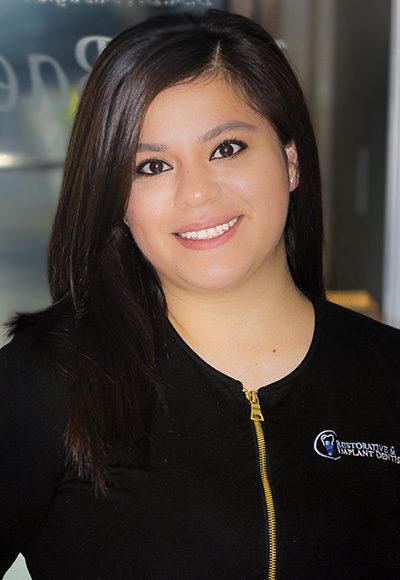 Ingrid was born and raised in Los Angeles, California. She moved to Florida in 2011 and started in the dental field in 2014. She was amazed at how much dentistry can change people's lives and decided to make a career out of it. Ingrid enjoys traveling to California to spend time with her family. She is a foodie and also loves jogging, going to the movies, and shopping.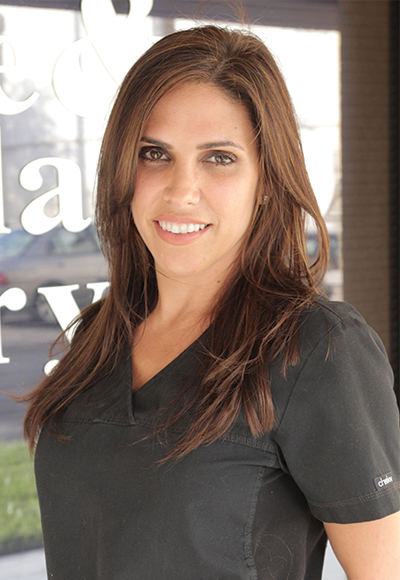 LISSETTE
TREATMENT COORDINATOR
Lissette was born in Nyack, NY and moved to Boca Raton when she was 9 years old. She stayed in Boca and still lives there with her husband Chris and 2 children. She received her Expanded Duties Dental Assistant license from Nova Southeastern University and started working for Dr. Slootsky in 1997. Lissette thoroughly enjoys working with our patients. She loves explaining to patients their dental treatment and why they need to have it done. She likes for each patient to have a clear understanding of their dental treatment and works with them to find financing opportunities to meet each patient's specific budget. In her spare time, she enjoys spending time with family, working out, martial arts and watching her daughter play soccer.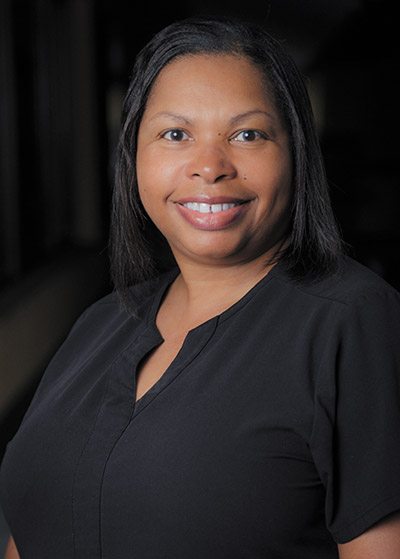 CATHY
DENTAL ASSISTANT / LAB TECHNICIAN
Cathy has been with us since 1984. She was born in Ft. Lauderdale and graduated from Nova High School. She received her degree in dental assisting with expanded duties and radiology from the Florida Medical and Dental Technologies School of Ft. Lauderdale. While attending the school, she did her internship with Dr. Slootsky. After graduation, she worked briefly for another dentist and then came back to Dr. Slootsky's office. Her duties include assisting in the laboratory, making temporary crowns and bridges, and taking custom shades. Cathy enjoys traveling internationally, dancing, and spending time with her children.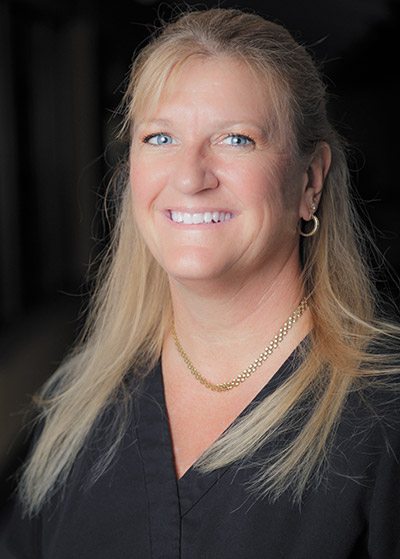 DENISE
REGISTERED DENTAL HYGIENIST
Denise was born in Norwalk, Connecticut, and moved to Deerfield Beach when she was 8 years old. Denise has been with Dr. Slootsky since 1981. She interned with him while attending Ely High School's vocational program for health occupations. In 1988, she graduated from Palm Beach State College with a degree in dental assisting and then continued with her dental hygiene degree.
Denise has a very loyal following of patients who are captivated by her warm heart, exceptional skills, and devotion to her profession. Denise enjoys taking continuing education courses and keeping up with the latest dental technology. She has been happily married for more than 25 years and has three daughters and a son. Denise enjoys spending time with her family and is very active with her church.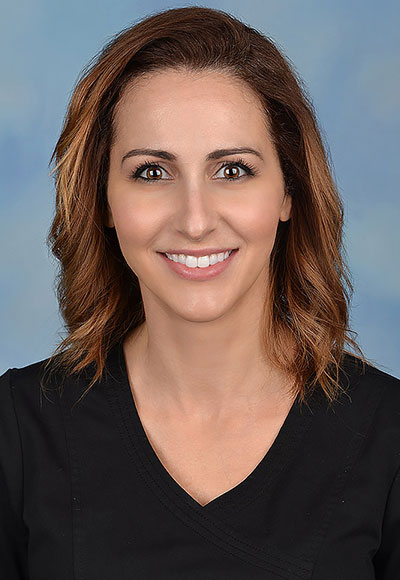 NANCY
REGISTERED DENTAL HYGIENIST
Nancy grew up in Central Florida where she received her Associates in Dental Hygiene at Valencia College in 2010. She has a passion for knowledge and continuing education, and in 2017 completed her Bachelors in Healthcare Administration at Florida Atlantic University. Her goal as a hygienist is to provide comprehensive care and educate patients so that they have the tools to have a lasting healthy smile.
Nancy resides in Pompano Beach with her husband and two sons. In her spare time, she enjoys traveling with family, training with friends for races, and going to sporting and concert events.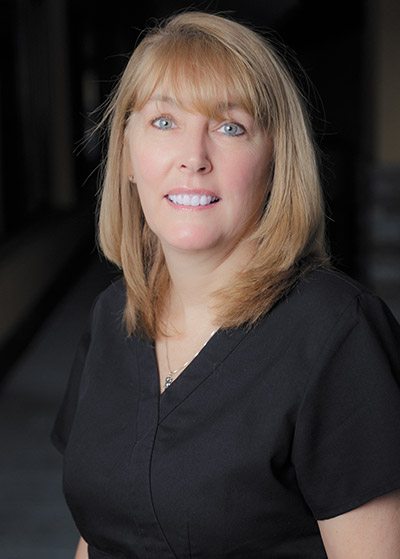 Amy was born in Erie, Pennsylvania, and worked as a dental assistant for more than 25 years in Pennsylvania before moving to south Florida in 2009. She is a strong asset to our staff and is Dr. Slootsky's right hand. In her spare time, she enjoys spending time with her family, especially her grandsons. She and her husband enjoy traveling to new destinations in Florida.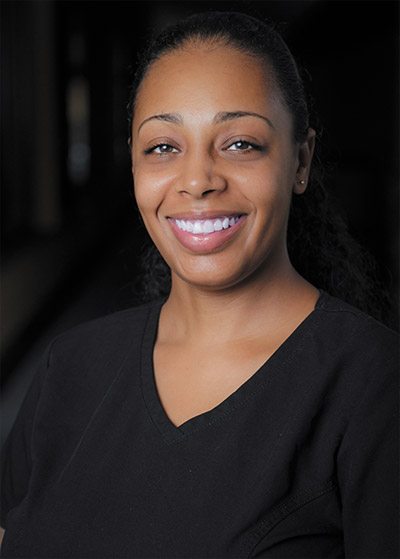 STEPHINE
DENTAL ASSISTANT
Stephine was born and raised in Chicago and moved to Florida in 2001. She graduated from Sanford-Brown College in 2014 and began working at Dr. Slootsky's office in 2015. Stephine is in charge of all our digital technology equipment, cameras, and computers. She is a pleasure to be around, and our patients love her enthusiasm. In her spare time, she likes to travel, shop, and spend time with her beautiful daughter.
YOUR POMPANO BEACH DENTIST
Restorative and Implant Dentistry, a dental office in Pompano Beach offers you an expert dental staff with more than 100 years of combined experience. There is no dental situation we are not equipped to handle for you.
Alan Slootsky, DMD, MAGD, FACD
Joel Baez, DMD, FIOCI
Alyssa Gonzalez, DMD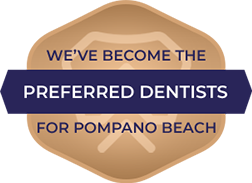 FINANCING OPTIONS AVAILABLE
We pride ourselves on offering best-in-class treatments and services with affordable pricing. We've also partnered with Care Credit and Health Credit Services to provide our patients a no-interest way to pay for their dental services over time. Click the logo to apply now!