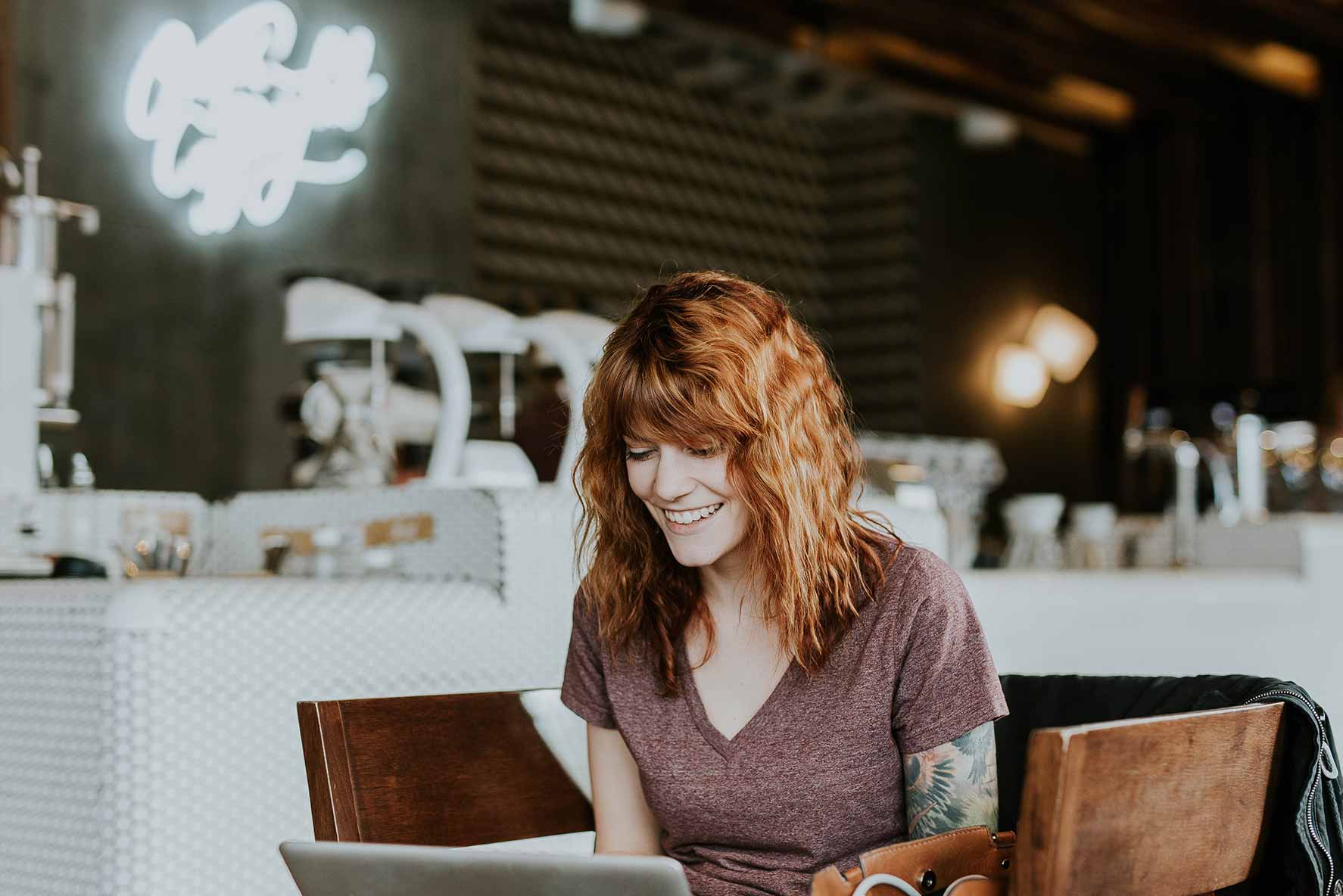 RESTORATIVE DENTISTRY
POMPANO BEACH FL DENTIST
Restorative dentistry consists of procedures intended to return your mouth and teeth to full functionality. Restorations can include cosmetic options and more comprehensive solutions like dental bridges or dentures.
SAME-DAY, NEXT DAY & EMERGENCY APPOINTMENTS AVAILABLE
Dental Bridge. A dental bridge will hold your other teeth in place and make everyday activities such as eating and talking easier. It can also help preserve your teeth as a lost tooth can cause the remaining teeth to loosen, which may lead to additional tooth loss.
Dental Crown. A crown, sometimes known as dental cap, is a type of dental restoration which completely caps or encircles a tooth or dental implant. Crowns are often needed when a large cavity threatens the ongoing health of a tooth.
Oral Cancer Screening. The goal of oral cancer screening is to identify mouth cancer early, when there is a greater chance for a cure. Our practice perform an examination of your mouth during a routine dental visit to screen for oral cancer.
Sleep Apnea Treatment. Research shows that oral appliance therapy is an effective treatment option for snoring and obstructive sleep apnea. An oral appliance is worn in the mouth only while you sleep and fits like a sports mouth guard or an orthodontic retainer.
Tooth Fillings. A filling is a way to restore a tooth damaged by decay back to its normal function and shape. Our practice first removes the decayed tooth material, cleans the affected area, and then fills the cleaned out cavity with a filling material.
Root Canal. A root canal is a treatment of the pulp of the tooth that is inflamed, infected, or dead. The dental pulp is a soft substance in the center of the tooth that consists of the nerve, blood vessels, and connective tissue.
Veneers. Dental veneers (sometimes called porcelain veneers or dental porcelain laminates) are wafer-thin, custom-made shells of tooth-colored materials designed to cover the front surface of teeth to improve your appearance. These shells are bonded to the front of the teeth changing their color, shape, size, or length.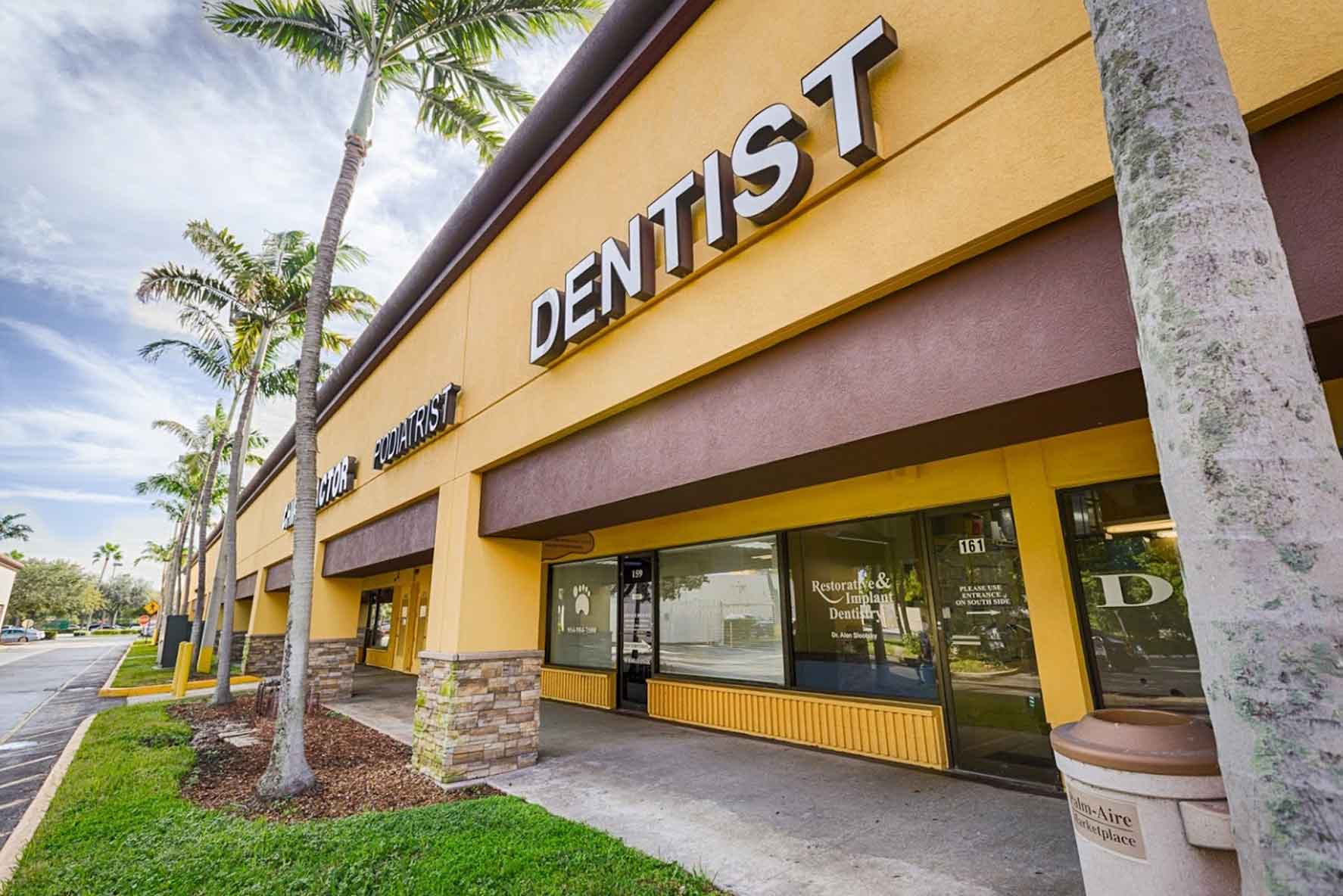 GET IN TOUCH
POMPANO BEACH FL DENTIST
Your confidence and beauty will increase when your smile is at its best. Read on to discover what Restorative and Implant Dentistry in Pompano Beach FL can do for you!
---
161 South Pompano Parkway
Pompano Beach
,
FL
33069
Phone:

(954) 972-1000